Books I read this month: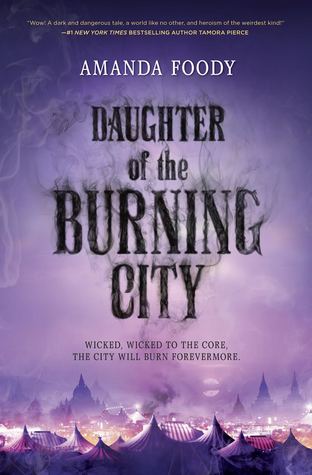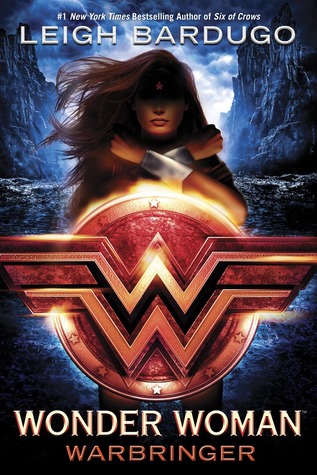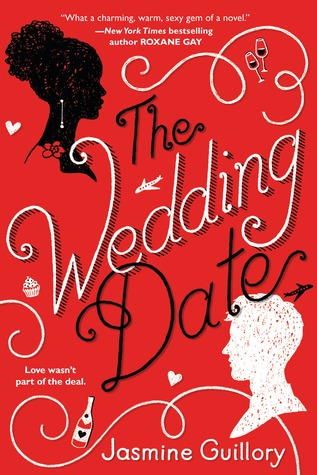 Favorite Book This Month: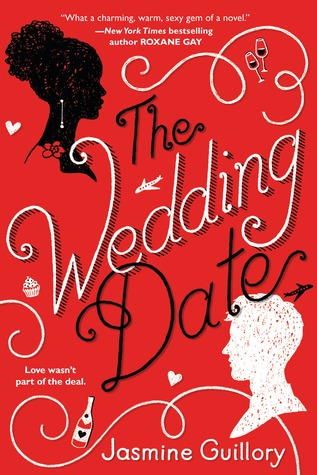 Books I Bought/Recieved this Month: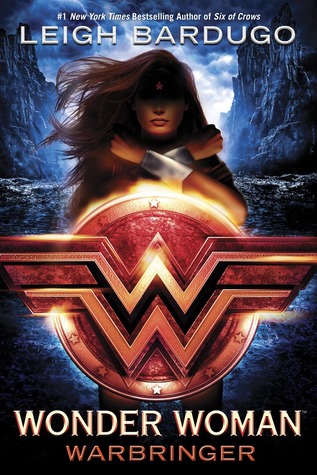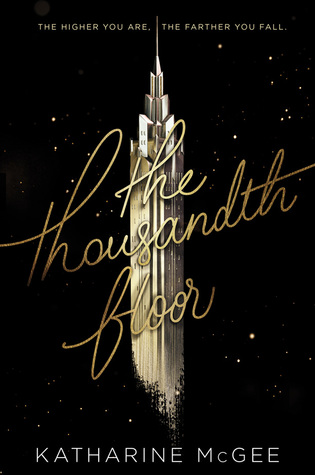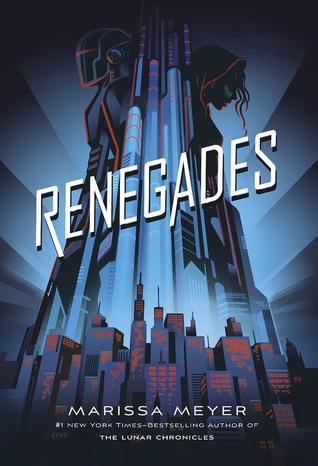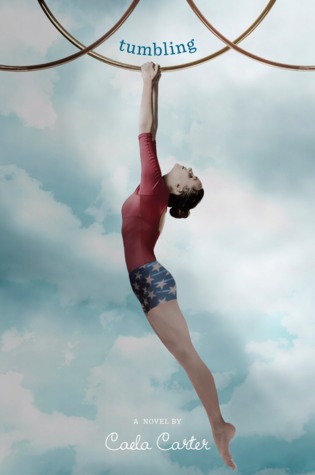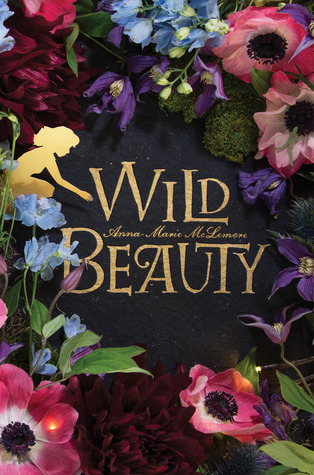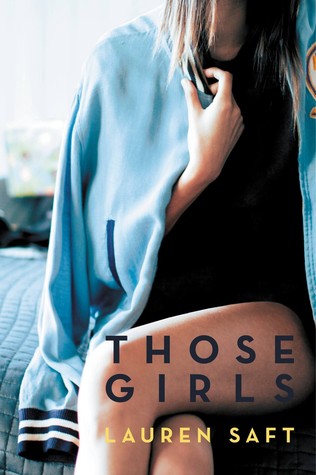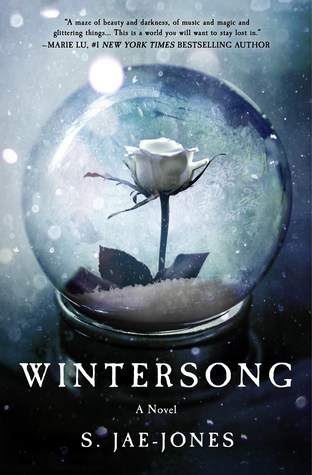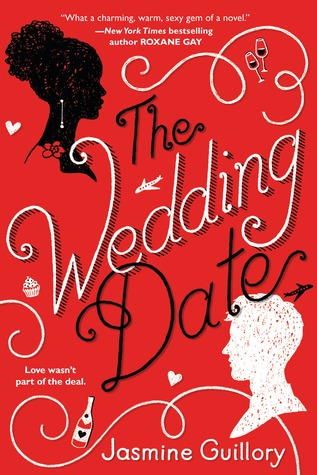 Title: The Wedding Date
Author: Jasmine Guillory
Release Date: January 30, 2018
Publisher: Berkley
Pages: 320 Pages
Genre: Women's Fiction
My Rating: 
---
"A groomsman and his last-minute guest are about to discover if a fake date can go the distance in a fun and flirty debut novel.
Agreeing to go to a wedding with a guy she gets stuck with in an elevator is something Alexa Monroe wouldn't normally do. But there's something about Drew Nichols that's too hard to resist.
On the eve of his ex's wedding festivities, Drew is minus a plus one. Until a power outage strands him with the perfect candidate for a fake girlfriend…
After Alexa and Drew have more fun than they ever thought possible, Drew has to fly back to Los Angeles and his job as a pediatric surgeon, and Alexa heads home to Berkeley, where she's the mayor's chief of staff. Too bad they can't stop thinking about the other…
They're just two high-powered professionals on a collision course toward the long distance dating disaster of the century–or closing the gap between what they think they need and what they truly want…"
---
I received this as a free book from Berkley Publishing.
This book is about Alexa and Drew who meet while they get stuck in an elevator together. In this time Alexa agrees to go on a date with Drew to his ex girlfriends wedding. The book then follows what happens at the wedding and after the wedding.
This book was so fantastic that I read it really quickly. From the very first chapter I was hooked because it reminded me so much of Sophie Kinsella's work. It was hilarious but well written. The characters were so well thought out and developed.
My favorite though was the plot of this book. I think anyone who is in there late 20's early 30's and in the dating scene would be able to relate to this book on a deep level. It is basically what dating is like now a days. I think that's what made this book so enjoyable to me. I could relate to Alexa so much and often would be like OMG THIS BOOK IS MY LIFE!!! That's always a good thing when reading a book! This book made me feel every emotion, sadness, excitement, funny, I wanted to shout at the characters at times for being so silly!
After reading the wedding date I will definitely be buying any future books written by her, it was that good!
Hey guys I know it's been a long time since I've done any blogging. I've had a lot going on. I think I'll be able to update this more frequently now though 🙂