January was a fabulous reading month for me. I had a lot of time off of work so I was able to do a lot of reading. I do fear that all this reading is going to put me in a bit of a reading slump, so I have no idea how my February 2017 wrap up will look like. As of right now, I really don't want to read anything! That's a scary thing to say. I did manage to read 12 books in January. Have you read any of these books? Any look interesting?
---
I read these in January: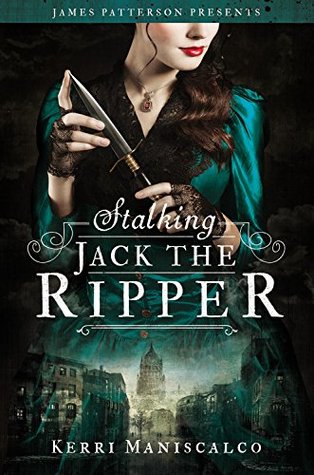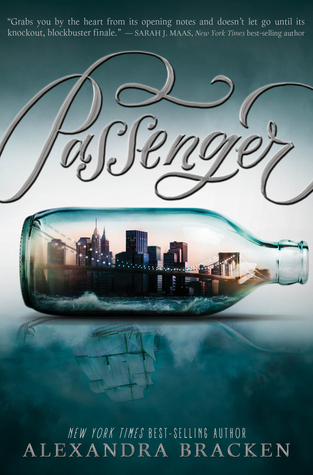 ---
Currently Reading:
I haven't decided yet! I'm either going to go for something short and light, because I'm trying to tear down my TBR list, or something I'm super excited about.
---
Favorite Book this Month:
This is a hard one but as you can see I got super into the High Heels Mysteries, so one of those would be my favourite, I can't choose which one!
---
Books I bought this Month:
I've been trying very hard not to buy any books because like I mentioned I'm trying to get through my bought to be read list. It was at 78 books and I have it down to 63 books which is amazing to me! But I completely fell in love with the cover of this book and the colour I had to go buy it!