I love participating in WWW Wednesdays 🙂
Here is my WWW Wednesday hosted by Sam
I keep getting into reading, and then going into a slump, then reading. I think that A Thousand Pieces of You gave me a huge book hangover. But I am really getting re-inspired for my bookstagram and blog, so with that I must continue a lot of reading!
---
Currently Reading: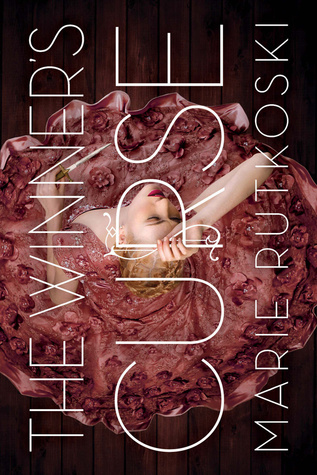 Let me explain why I'm reading so many books at once. I just never got around to finishing the illustrated Harry Potter, but I will finish it by the end of the year for sure! I started reading Zodiac when I was in a huge reading slump, put it down and never got back to it yet. I'm currently reading The Winners Curse. I started Lady Renegades because it's on my ereader and I find reading on my ereader much easier when I'm in bed as The Winner's Curse is a bigger book.
---
Recently Finished:
---
What I'm Reading Next:
I'm quite busy with work, and trying to finish the four books I'm currently reading, so I'll only put 1 book on my What I'm Reading Next pile.