I found this tag over at Christina's blog and I decided to do it! Because what's better than a mid year recap? Also where did half the year go already?
---
Best Book You've Read Yet in 2016
This book will go down in history as one of my all time favourite books, it gave me a serious book hangover.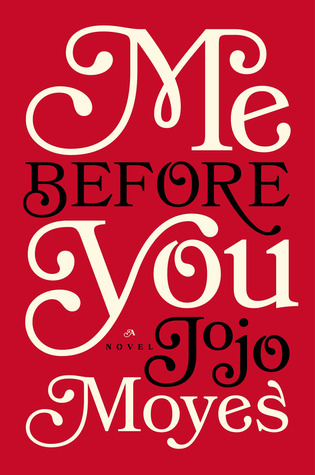 ---
Best Sequel You've Read So Far in 2016
This one was a bit harder to answer because I haven't been reading any sequels to the series I am still working on. The first book that came to my mind was The Infinite Sea because I am loving The 5th Wave series!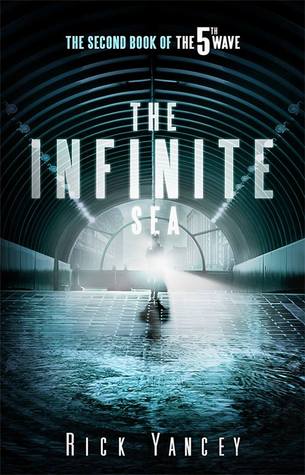 ---
New Release that You Want to Read but Haven't Read Yet
There are two for this one. Like with my previous answer, I can't wait to read The Last Star, and I have also loved The Selection Series so I am looking forward to finishing it by reading The Crown!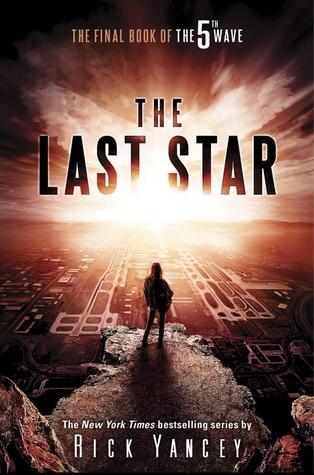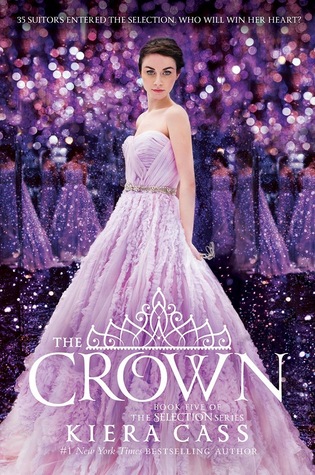 ---
Most Anticipated Release For the Second Half of the Year
I will always be a huge Harry Potter fan. Although I had really mixed feelings about there being a new Harry Potter book, as the time approaches, I can't lie, I'm super excited for it!
---
Biggest Dissapointment
After seeing this book everywhere on Instagram, I was really excited to finally start it. However it just didn't do it for me. So naturally I was really disappointed by that.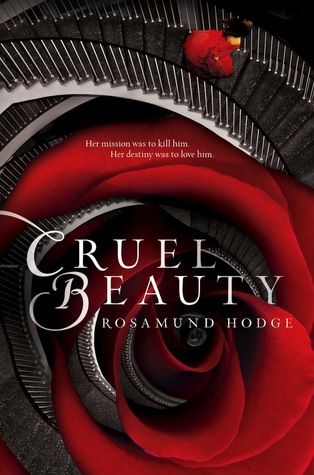 ---
Biggest Surprise
When I randomly picked this up I had no idea I just picked up an absolutely amazing book. I'm pretty sure I read this book in just a few hours because I literally could not put it down.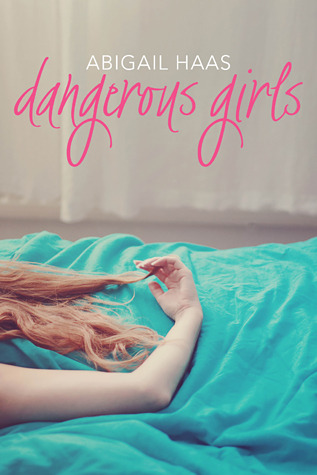 ---
Favourite New Author
So far I am loving Kate Collins! Her Flower Shop Mystery series is just absolutely amazing. I can't wait to finish this series up and watch the movies.
---
Newest Fictional Crush
Evan Walker. Do I really need to say more? If you watched the 5th Wave, or read the books, you know exactly who I'm talking about!
---
Newest Favorite Character
I am loving Abby Knight from the Flower Shop Mystery Series! She's hilarious and awesome!
---
Book That Made You Cry
This book made me bawl my eyes out. The movie made me bawl my eyes out. This book <333.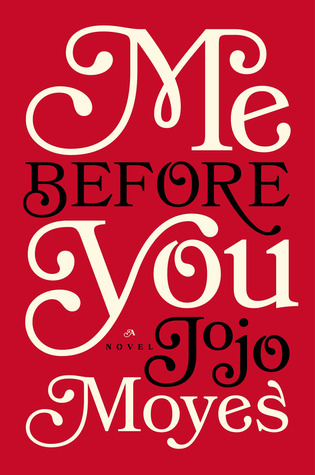 ---
Book That Made You Happy
This was given to me by the lovely author for review, and it was such a  nice surprise! The book really leaves you feeling awesome and happy. Such a great great book for anyone who is in the dating scene.
---
Favorite Book to Film Adaptation
Again, it's Me Before You, this movie hit me in the feels.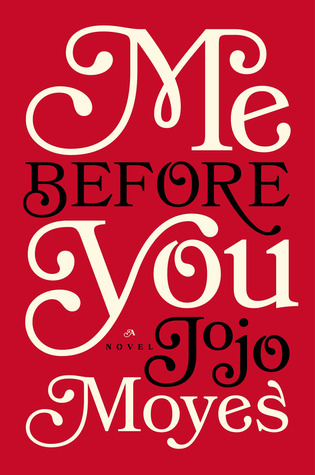 ---
Most Beautiful Book You Bought This Year
I just LOVE the cover of this book.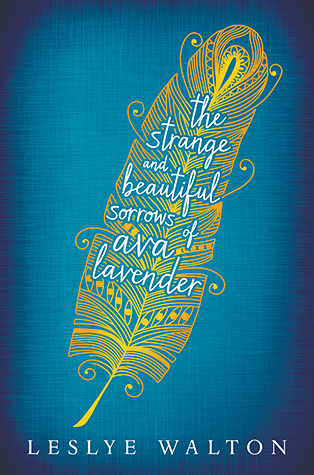 ---
What Books Do You Need to Read By the End of the Year
So many, other than The Last Star and The Crown, I'm also dying to read these books, and will probably be reading them ASAP.