Here is my WWW Wednesday 🙂 hosted by Sam
So my WWW Wednesday was a complete fail, as in I didn't even end up reading half those books, I DNF the longest ride and Snow White Red Handed.
Here is a much more accurate WWW Wednesday.
---
Currently Reading:
I love this series! I started it a while back and never got around to them. But since I'm on a serious buying ban (that I've already sort of broken … if it's a gift card are you really breaking your buying ban?) I decided to start reading all of the books I have purchased in the past.
I can't even deal with how funny and great this book is! I've been pretty busy because I'm trying to get my flexibility back from when I was a gymnast so I'm going to yoga a lot which takes away reading time. Not that I mind because I still do a lot of reading on the weekends. Anyway (sorry for the bit of rambling there) I plan on reading the rest of this series ASAP 🙂
---
Recently Finished: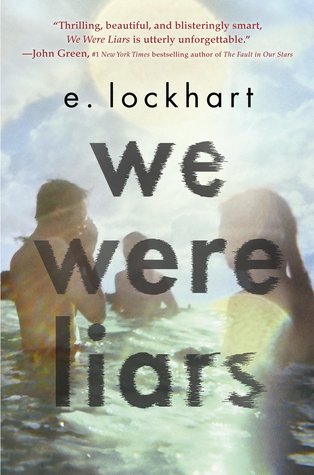 This book. I can't even. It was amazing!!! I finished it really fast (It is a short read to be fair). But just wow. My review should be up in a few days if not tomorrow (I just discovered that you can schedule posts which is going to make this blogging a lot easier, because when I have time I can just type up some posts and have it post whenever I choose).
Fantastic book though. In fact if anyone can recommend any books that are similar to this please do suggest away!
---
What I'm Reading Next: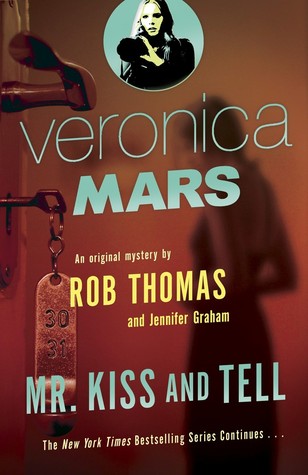 Not too ambitious this time. I go back to work soon so I know the reading time will go down again. I'm really in the mood for my mysteries as you can see 🙂