Here is my WWW Wednesday 🙂 hosted by Sam
It's so sad to see my WWW Wednesday down to one book in each category, but I'm just too busy. On the bright side I have next week off from work so I will probably use it to catch up on a lot of reading 🙂
---
Currently Reading:
I'm currently reading Snow White Red-Handed, it's a cozy mystery, with a bit of fairy tale, and set in the olden days. Doesn't get much better than that.
---
Recently Finished: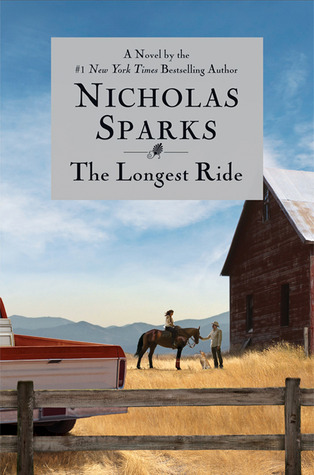 Recently I am an absolute sucker for good romance books. I used to love Nicholas Sparks but then I got sick of the same formula all the time.I think every girl comes to a time in their life where all they want to do is read Nicholas Sparks, well that time is now for me hahah.
---
What I'm Reading Next:
As I said I have the next week off from work so I'm being a bit ambitious here and chances are the books I choose will change, but here's what I'm aiming for.