I know this is a little late but I've been really busy, so better late than never!
I don't have as much time to read because work is taking over all my time, but I do read as much as I can!
I read some fantastic books this month, and maybe bought a little too many books, but I can't help myself! Also my list of books keeps growing and growing. I'm offically putting myself on a book buying ban. I have to read some of the books I got the past two months, but it doesn't help that it was my birthday this weekend and I got a nice book haul as well as a ton of gift cards to buy more books.
I read a total of 5 books this month, one was Game of Thrones which took forever to finish.
Which of these books have you read? Did you enjoy them, not enjoy them? How about my books I plan to read in March? See any favorites?
---
I read these this month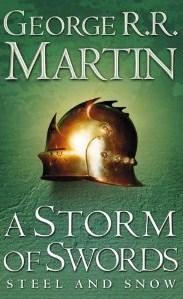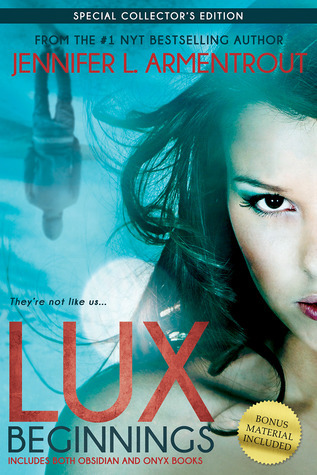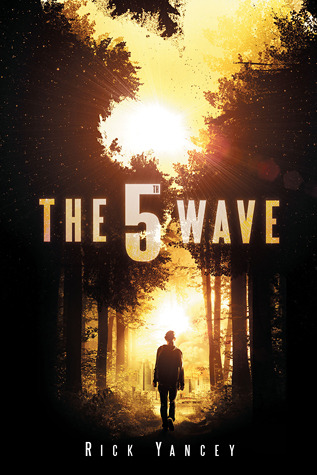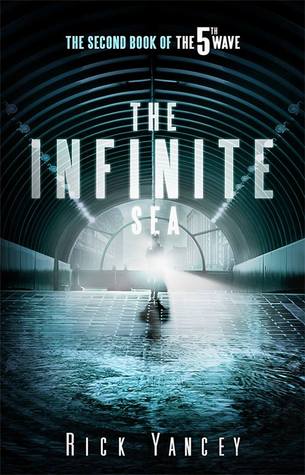 ---
My favorite read this month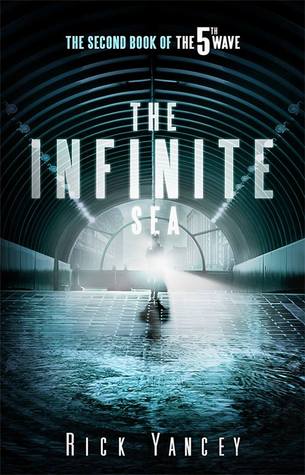 ---
Books I bought this month