I found this over at Ashley's blog 🙂 I totally had to do it!
She got it from Jamie 🙂 All the graphics I use in this survey are from her blog, go check it out! You can even share your survey onto her blog!
Number Of Books You Read: 102 books
Number of Re-Reads: 1
Genre You Read The Most From: YA
1. Best Book You Read In 2015?
The Selection – Kiera Cass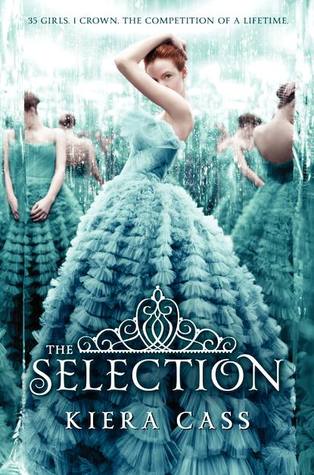 2. Book You Were Excited About & Thought You Were Going To Love More But Didn't?
Red Queen – Victoria Aveyard … it just didn't do it for me
 3. Most surprising (in a good way or bad way) book you read?
To All the Boy's I've Loved Before – Jenny Han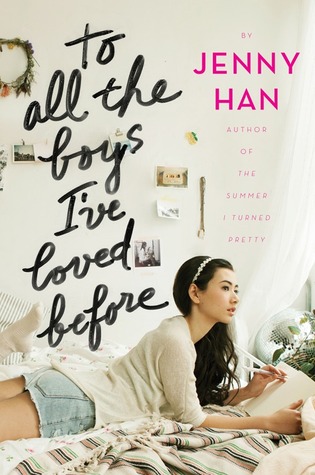 4. Book You "Pushed" The Most People To Read (And They Did)?

I don't think I did any of this, but I did rave a lot about Finding Audrey by Sophie Kinsella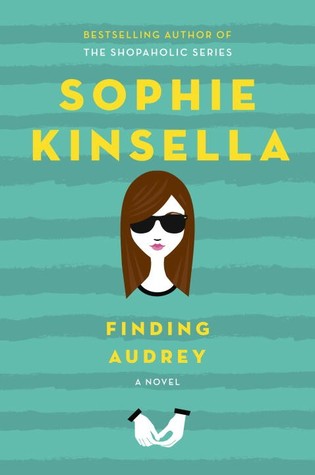 5. Best series you started in 2015? Best Sequel of 2015? Best Series Ender of 2015?

The Selection Series and The Lunar Chronicles for sure.
 6. Favorite new author you discovered in 2015?
Rhys Bowen.
7. Best book from a genre you don't typically read/was out of your comfort zone?

Mistress of Mellyn – Victoria Holt
This is an old historical mystery romance. It was so good I gave it 5/5 stars!
 8. Most action-packed/thrilling/unputdownable book of the year?

The Ghoul Next Door – Victoria Laurie … this book was AMAZING!
 9. Book You Read In 2015 That You Are Most Likely To Re-Read Next Year?
Honestly I don't think I'll re read any of them even though they were amazing, there's just so many other books out there.
10. Favorite cover of a book you read in 2015?
The One – Kiera Cass … really these covers are just <3333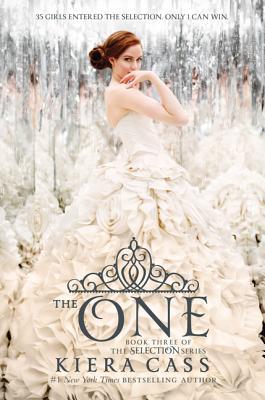 11. Most memorable character of 2015?

America – The Selection Series … I'm sorry guys I loved her!
 12. Most beautifully written book read in 2015?
Aristotle and Dante Discover the Secrets of the Universe – Benjamin Alire Saenz
13. Most Thought-Provoking/ Life-Changing Book of 2015?
Aristotle and Dante Discover the Secrets of the Universe – Benjamin Alire Saenz
 14. Book you can't believe you waited UNTIL 2015 to finally read? 
Rebel Belle – Rachel Hawkins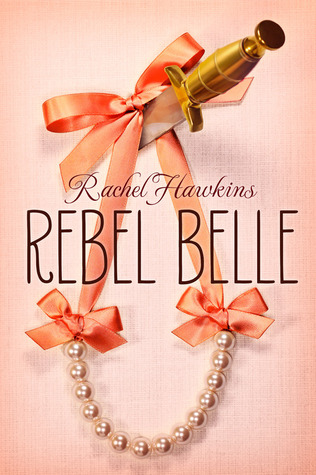 15. Favorite Passage/Quote From A Book You Read In 2015?
There were a lot but I never wrote any down. I think in the new year I'm going to start tabbing passages and scenes that I love.
16.Shortest & Longest Book You Read In 2015?
Shortest:  Girl Meets Ghost – Lauren Barnholdt
Longest:  A Clash of Kings – George R.R. Martin
 17. Book That Shocked You The Most

A Court of Thorns and Roses – Sarah J Maas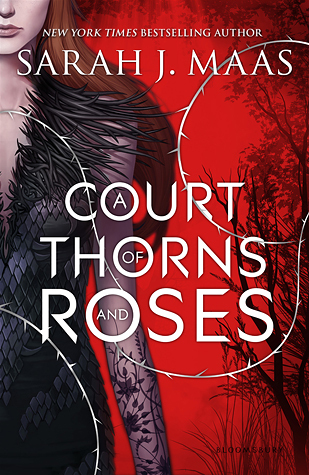 18. OTP OF THE YEAR (you will go down with this ship!)

America and Prince Maxon ❤
19. Favorite Non-Romantic Relationship Of The Year
Hmm I don't know.
20. Favorite Book You Read in 2015 From An Author You've Read Previously
I guess still Sophie Kinsella's Finding Audrey
21. Best Book You Read In 2015That You Read Based SOLELY On A Recommendation From Somebody Else/Peer Pressure:
Cinder .. I couldn't stop seeing it everywhere so I thought eh why not!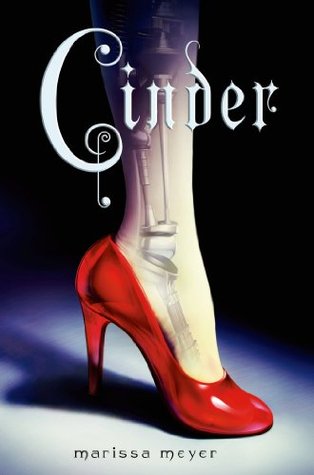 22. Newest fictional crush from a book you read in 2015?
Prince Maxon <33333 (can you tell I loved this series?!)
23. Best 2015 debut you read?
I got this book on Net Galley and I just loved it! Cocktails at Le Carmen – Isabelle Andover
24. Best Worldbuilding/Most Vivid Setting You Read This Year?
Throne of Glass – Sarah J Maas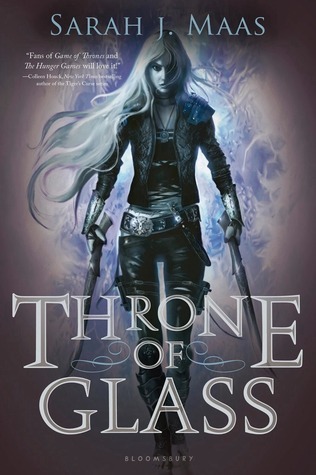 25. Book That Put A Smile On Your Face/Was The Most FUN To Read?
The Taming of the Tights – Louise Rennison … this woman is genius.
26. Book That Made You Cry Or Nearly Cry in 2015?
None really, or maybe the selection did but I don't remember.
27. Hidden Gem Of The Year?
Peaches and Scream – Susan Furlong … I loved this book!
28. Book That Crushed Your Soul?
Honestly I have no idea lol!
29. Most Unique Book You Read In 2015?
Again I"m not sure
30. Book That Made You The Most Mad (doesn't necessarily mean you didn't like it)?
Like every book! Hahah! If there's a couple I really like together and they don't end up together I get mad 😛
1. New favorite book blog you discovered in 2015?
All of them 🙂
2. Favorite review that you wrote in 2015?
Any of the ones where I put gifs 🙂
3. Best discussion/non-review post you had on your blog?
n/a
4. Best event that you participated in (author signings, festivals, virtual events, memes, etc.)?
None yet
5. Best moment of bookish/blogging life in 2015?
Just starting the blog was great 🙂
6. Most challenging thing about blogging or your reading life this year?
Life events. Sometimes when things get hard in life, it's tough focusing on the things that you love.
7. Most Popular Post This Year On Your Blog (whether it be by comments or views)?
I don't know
8. Post You Wished Got A Little More Love?
All of them lol
9. Best bookish discover (book related sites, book stores, etc.)?
This whole book community! Whether it be on instagram or here on wordpress!
10.  Did you complete any reading challenges or goals that you had set for yourself at the beginning of this year?
I did 🙂
1. One Book You Didn't Get To In 2015 But Will Be Your Number 1 Priority in 2016?
oh man making this just one is hard! lets go with my current read Emerald Green – Kerstin Gier
2. Book You Are Most Anticipating For 2016 (non-debut)?
Lair of Dreams – Libba Bray and Cress/Winter – Marissa Meyer
3. 2016 Debut You Are Most Anticipating?
None as of right now
 4. Series Ending/A Sequel You Are Most Anticipating in 2016?
hmmmm, I'm so far in series that I don't even know what's coming out
5. One Thing You Hope To Accomplish Or Do In Your Reading/Blogging Life In 2016?
I really want to get my list of books to read down to about 40 books!
6. A 2016 Release You've Already Read & Recommend To Everyone:
Nothing yet!