I came across this on Books At Dawn and since I"m trying to get back into blogging, I thought this would be perfect!
Dashing Through the Snow Tag was created by Astra @ A Strangers Guide To Novels.
Name a book you'd like to see under your Christmas tree?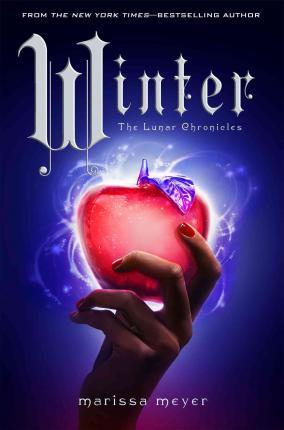 A book you'll be reading during the Christmas season?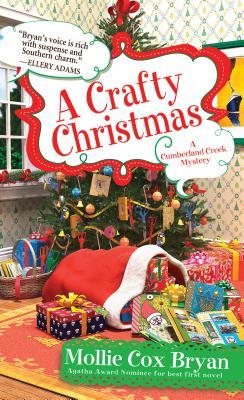 I bought these two books last Christmas season and never got around to reading them yet.
Favorite Christmas movie?
The Polar Express ❤
Do you like snow?
I LOVE SNOW!!!
Name a character you would like to spend Christmas day with?
Hmm I think Georgia Nicholson because she's hilarious and I just want to be having fun this Christmas.
To give or to receive?
Honestly to give. There is nothing I want this Christmas that money can buy me.
What fictional place would you like to spend Christmas at?
HOGWARTS!!
Fondest Christmas memory?
When I bought my mom her favorite childhood book that she used to check out every month from the library. I found an old library edition for like $100 because it was considered a rare book. It was def the best Christmas to be able to give that to her 🙂
Can you say "Christmas tree" ten times fast in a row (while pronouncing them correctly)?
yes