It's the end of the month! (wow the year is going by really quickly!)
So I didn't get a lot of reading done this month. It was back to work for me which gave me a lot less time to read. Also because the weather is getting colder out come the winter hobbies (puzzles, knitting) Then I read Scarlet and The Hier which put me in a serious reading slump, I think because they were just sooo good I couldn't go on with another book.
At last I did still manage to read 7 books this September and 1 added to my DNF (Outlander).
Which of these books have you read? Did you enjoy them, not enjoy them? How about my books I plan to read in October? See any favorites?
---
I read these this month (click the image to be linked to my review of the books):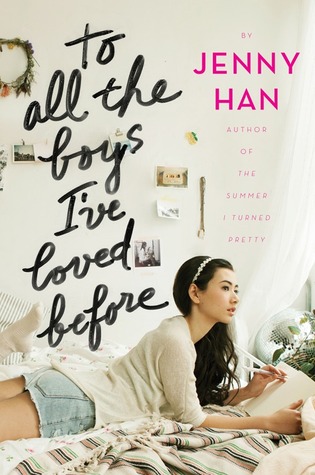 ---
My favorite two reads this month were:
---
Books I bought this month/Book Haul:
---
What I Plan (although it never works) to read in October: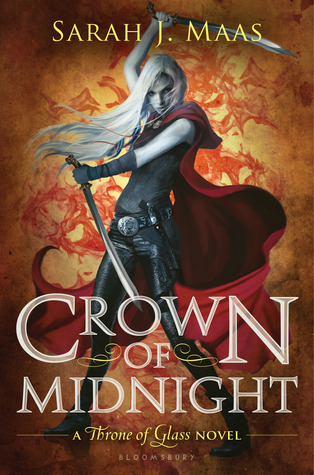 This is way too ambitious but whatever this is life of a bookworm!