I'm back!! I don't know if this is frowned upon in the book blog community but I am about to post like 5 posts! I have internet back and I am home sick so no work. Getting over a cold. I figure this is a great time to get a bunch of reviews up, so that after that I can do some of my tags that have been piling up!
So I'm excited to get to be doing my WWW Wednesday again 🙂
So here is my WWW Wednesday, hosted by Sam
---
Currently Reading:
I am currently reading The Santa Klaus Murder by Mavis Doriel Hay. This is an ARC I got from Net Galley. So far I'm really liking it. It's set and I believe written in the 1930's so it has that old time England feel that I love! I am hoping to finish this today as I have a lot of time to read now, since the best medicine for a cold is rest!
The other book I'm currently reading is Shatter Me by Tahereh Mali. I have seen mixed review upon mixed review for this book. I have been adding it and taking it off of my TBR pile for years. When the original cover was the girl in the white dress. I finally decided to give it a go and see for myself. So far I'm really happy I decided to add it. It's good so far!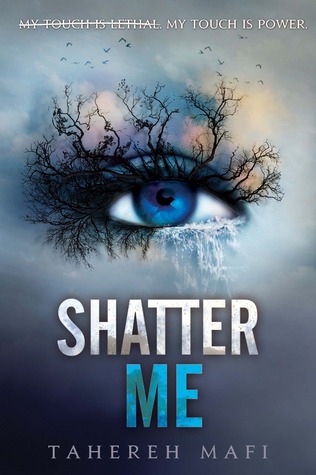 ---
Recently Finished:
Since I've last done my WWW Wednesday I have filed Outlander by Diana Gabaldon as a DNF. It started off so so amazing, but it just fizzled for me and I couldn't continue.
So here are pictures of books I have finished the review are either already up, or will be posted after this post (if I get through that many)!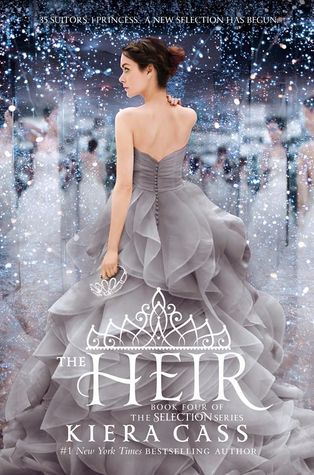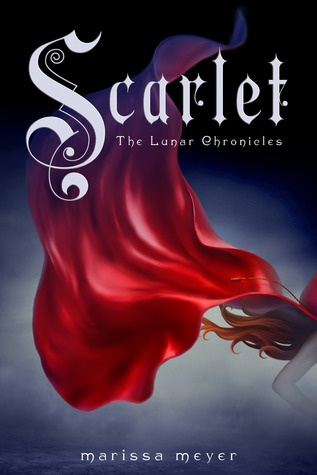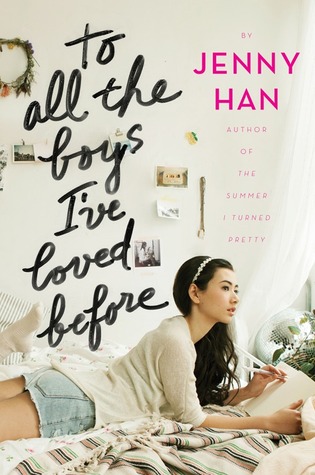 ---
What I'm reading Next:
I'll just post a few photos of some books I plan on reading next… although I don't seem to stick to reading plans but we shall see!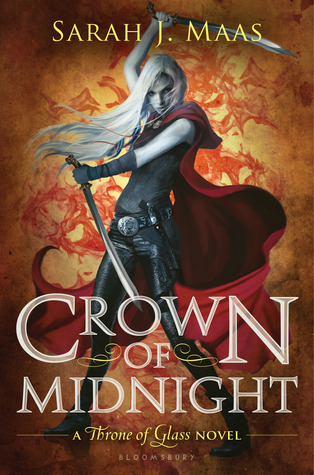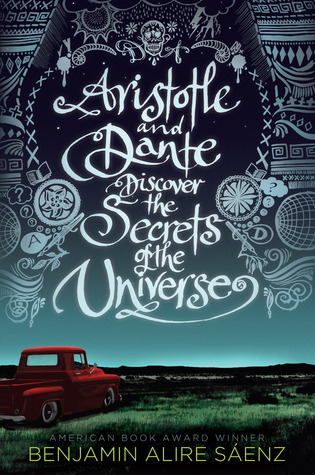 ---
Have you read any of these? Thoughts on anything you see here? Post a link and let me check out your WWW Wednesday 🙂 Happy reading everyone xoxox Tori