Hello everyone, so sorry I've been missing! I randomly went on a road trip and had no time to update or read! I was too busy looking at scenery and exploring!
I did finish A Court of Thorns and Roses, I will have a few reviews up in the next few days hopefully. I start work again as well so the reading will be going down 😦
So here is my third WWW Wednesday, hosted by Sam
Currently Reading: So I'm currently reading a bunch of books, but lets be realistic and I'll break down which ones I am actually far into the story, and which will be read.
The first book I am currently reading is The Heir by Kiera Cass.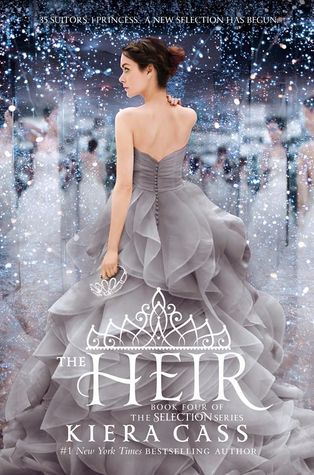 I started reading this before my road trip. I know that when I left I was super into the book. I found myself not liking Eadlyn the way I liked America (Yes you heard right, I liked America!) but at the same time Eadlyn is a well written character. I hope to finish this book today 🙂
While I was on my trip I started Outlander. I was iffy about whether or not I would like it, I am finding so far I really enjoy it. I'm a sucker for historical fiction, and this really falls under that category for me. Unfortunately I am going to read a few different books before I finish this, just because this is a longer read and there's a few library books I have to finish.
---
Recently finished: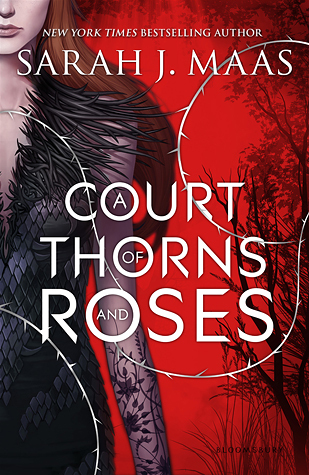 You can check out the reviews of Summer at Tiffany's and Candy Corn Murder in previous posts. My review (thoughts on the book really) for A Court of Thorns and Roses should be up sometime this week 🙂 I will say I loved it and this def lived up to the hype for me!
---
What I'm reading Next:
I'll just post a few photos of some books I plan on reading next 🙂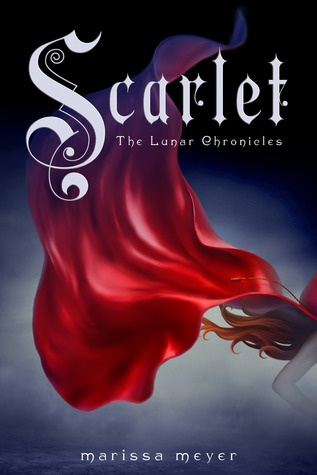 ---
Have you read any of these? Thoughts on anything you see here? Post a link and let me check out your WWW Wednesday 🙂 Happy reading everyone xoxox Tori