So here is my second WWW Wednesday hosted by Sam (click link to check out her blog).
Currently Reading: I'm currently reading two books. I usually don't do two books but I seem to have done that silly thing again, where I take out too many books from the library at the same time *sigh*
The first book I"m reading is Shoes to Die For by Laura Levine. It's a cozy mystery/romance that is quite hilarious, I've read the first one, and can't wait to read the one called PMS Murder.
I'm also currently reading a book I got off of NetGalley called The Last of the Firedrakes by Farah Oomerbhoy. I started it this morning it's pretty good so far despite the similarities I'm finding between it and Harry Potter.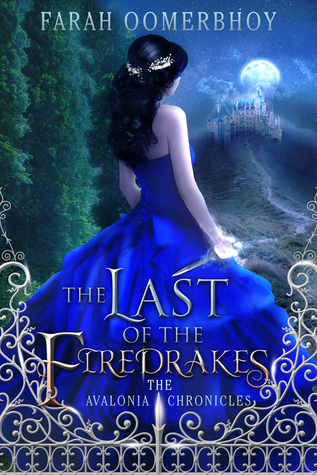 The silly thing is I am getting back into my crocheting and knitting and it's distracting me from my reading even though I have tons to still read!
---
Recently Finished: I recently finished Dorothy Must Die and my review can be seen on my blog post before this one 🙂
---
What I'm Reading Next: Oh this is going to be a long one because I don't know which one I will be reading next. All I know is I have these books out from the library right now, and two are ones from my own collection that I want to try to read before I go back to work. Have you read any of these?