So I recently found this amazing book blog meme directory while I was browsing for blog post ideas. I'm super excited because now I have ideas of what to post and get all my bookish talk out of me!  So here is my very first WWW Wednesday hosted by Sam (click link to check out her blog).
Currently Reading: I am currently trying to finish up Game of Thrones for the instagram #readgameofthrones . It's taking me forever because I have been reading other books as well, at this point I just want to finish it. It still has yet to make me love the series, it's not bad, but its not good either. I have roughly two hundred pages and after I do some blog stuff I plan on cuddling up in my favorite reading spot and finishing it! Did anyone else struggle reading this? or did everyone love it?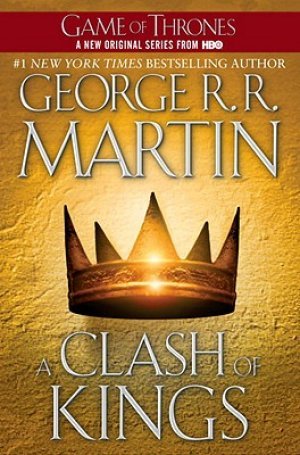 ---
What I recently finished: I finished Red Queen last night, stayed up pretty late just wanting it to end. It felt predictable to me and I was disappointed. The next hyped book I read I need to go in realizing that just because it's hyped I shouldn't have such high expectations. I think when you go into a book with high expectations you're bound to be let down. Am I the only one who just thought this was ok? Not bad, not good?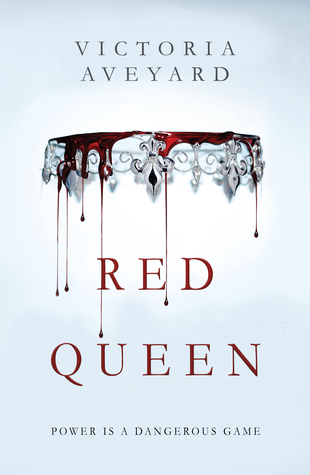 ---
What I'm reading next: I plan on reading Dream A lLittle Dream by Kerstin Gier. I loved The Ruby Red Triology, well I still have Emerald Green to read but I loved them so much. I remember that was one of the first books I couldn't wait to go buy the next one, so when I was done reading Ruby Red, I immediately went to the bookstore and bought Saphhire blue and started it. Work got in my way of reading Emerald Green and I just didn't get to it yet.
I was recently browsing my local library and found Dream a Little Dream, and picked it u p right away. Since it's due soon, I figure might as well read it ASAP. Has anyone read this?